With a 115 kilometres of glorious golden coast, you would be forgiven for spending the entirety of your time on the French Riviera at the beach. However for those who manage to drag themselves away from the crystal-clear waters and white sands, the rewards are great. The C
ô
te d'Azur has a succession of exciting cultural events running this summer, ranging from those aimed at families with young children to adult-only affairs. With an ever-growing number of
Russian villa rentals on the French Riviera,
what better time to explore the Russian cultural events that will be taking place?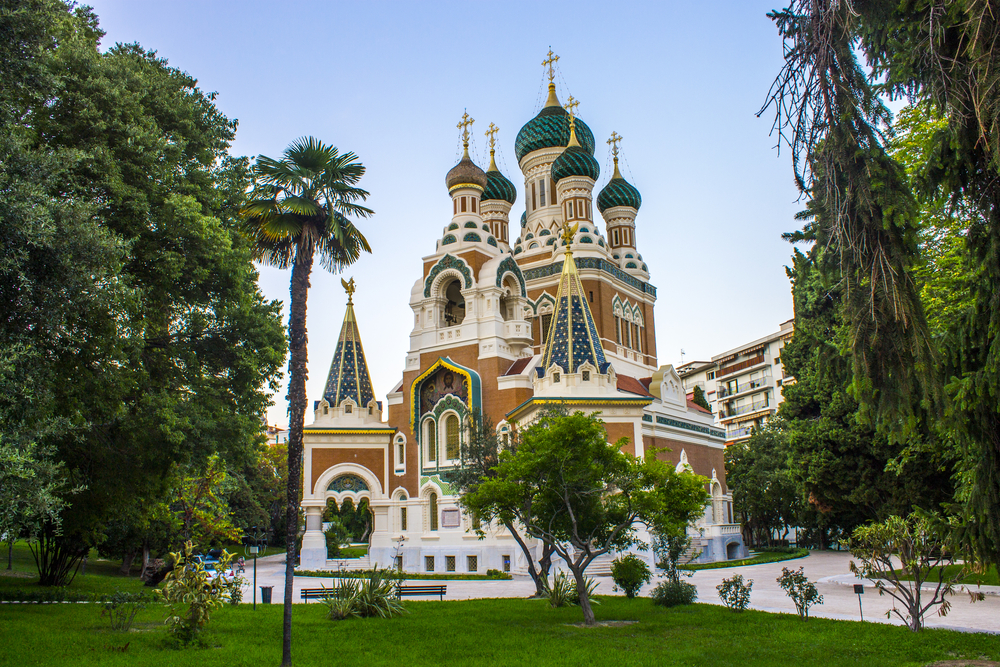 Russian Ballet: Monte-Carlo, June/July
Monaco's international ballet company
Les Ballets de Monte-Carlo
has its beginnings in 1909, when Serge de Diaghilev presented his Russian Ballet (Ballet Russes) in Paris for the first time. Diaghilev then set up in Monte-Carlo, using Monaco's capital as the creative workshop of his company for the next two decades. Upon his death in 1929 that company was dissolved, but thankfully it was not the end of this beautiful dance on the C
ô
te d'Azur. In 1985 the Monte-Carlo Ballet Company formed thanks to H.R.H. the Princess of Hanover, who wanted to study the dance in Monaco. Today it continues to serve exceptional choreography in a manner that would surely make Diaghilev proud.
This summer they have three shows running: the otherwordly Le Songe, 8-15
th
June; the "carnal" soiree of Aleatorio, 6-7
th
July; and modern art masterpiece White Darkness and the Lavander Follies, 26-29
th
July.
Russian Arts Festival: Cannes, August
Boasting events such its star-studded Film Festival, Cannes is well-known for its culture and hosts thought-provoking events year-in-year-out. However, in 2018 it has upped its game, seemingly taking note of the increase of
Russian villa rentals on the French Riviera.
Its
Russian Arts Festival
will run over five consecutive days (23-27
th
August) and will explore the Russian cultural identity through various forms of artistic expression, including dance, music, cinema, arts and crafts, fashion and the culinary art. Held at the Palais des Festivals et Congrès, attendance also gives you the chance to explore this exciting area.
Russian Cuisine: Cap-d'Ail, All Year-Round
If the food at the Russian Arts Festival just made you hungry for more, you'll be pleased to know there are a few restaurants dotted along the Riviera which serve up this unique cuisine all year round. The World Class Monaco restaurant comes highly-recommended, offering a mixture of Mediterranean and Russian dishes all prepared using fresh and local products. It is also right on the water and offers outdoor seating, perfect for gazing across the ocean and casting your mind to Russia's vast land as you enjoy its culinary delights. Bon appétit!  
If you have been inspired by these fantastic events why not enquire about Russian villa rentals on the French Riviera this summer, contact our friendly team at Cap Villas today.